Assam CM opposes Madrasa education; Know who are Mian Muslims in their eyes!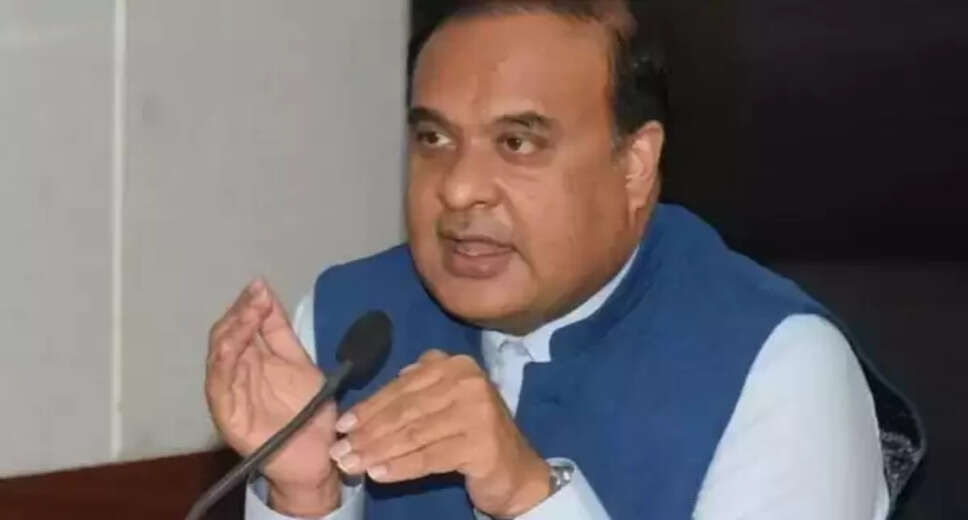 Employment News-Assam Chief Minister Himanta Biswa Sarma, while opposing the education of madarsa for young children of Muslims, said on Sunday that admission in any religious education center should be at the age in which a person can take his/her education. Can take decisions himself. At a media conference of the Rashtriya Swayamsevak Sangh (RSS)-affiliated weekly 'Panchjanya' and 'Organiser', Sarma said that children would not be ready to go to a madrasa if they were told that they would not become doctors or engineers after studying there. Will find He claimed that admitting children in such religious schools is a violation of human rights.
At the same time, Sarma said that there is 36 percent Muslim population in Assam, which is divided into three categories, indigenous Muslims, whose culture is similar to ours, converted Muslims, we call them Desi Muslims, in the courtyard of their house. I still have a Tulsi plant and the third category is of displaced Muslims who call themselves Mia Muslims.
The word madrasa should not be
Sarma said that madrassa should not be a word. As long as this madrasa is in mind, children can never become doctors or engineers. After the program, Sarma explained his remarks that the education system in madrassas should be such that they can give the students the option to do anything in future. Sarma later tweeted, "I have always advocated no madrassas where religious leanings are preferred over formal education. Every child will be exposed to knowledge of science, mathematics and other subjects of modern education. Sarma said in the program that every child is entitled to get formal education.
The child is entitled to be taught science and mathematics in the school
BJP said that if you want, you can teach Quran for hours at home, but the child is entitled to be taught science and maths in school. Every child will be exposed to science, mathematics and other subjects of modern education. Sarma made this remark while answering a question on how madrassas can be made better for imparting education, so that more professionals can emerge from there. When pointed out that madrassa-going students are brilliant because they memorize the Quran orally, Sarma said, "If a madrassa-going child is meritorious, it is because of his Hindu heritage. At one time all Muslims were Hindus.