Arbitrary concern of public schools - Education Minister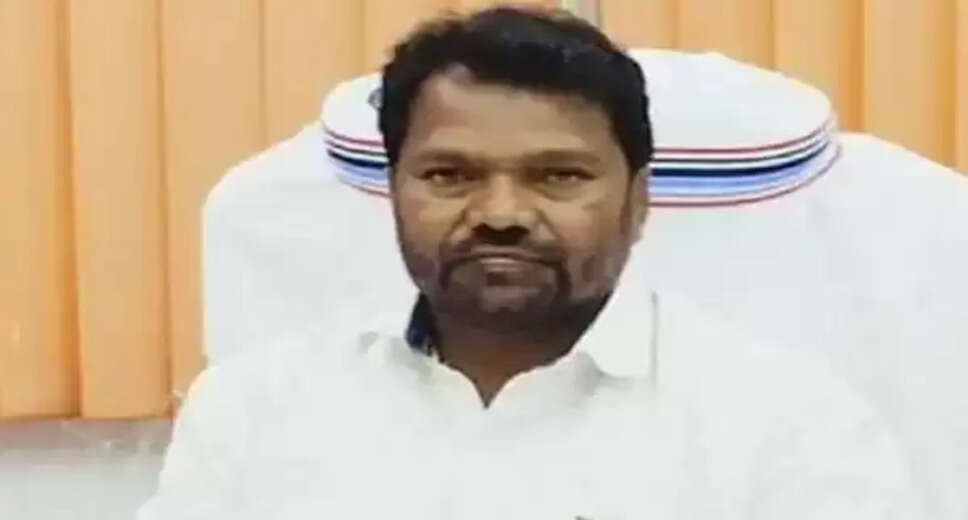 Employment News-State Education Minister Jagarnath Mahato says that many public schools are doing arbitrary regarding fees. They are doing so that they are not under anybody's control. This is a matter of concern. The school should note that the operations are in Jharkhand. Arbitrariness will not be allowed. A committee has been constituted at the district level under the chairmanship of DC. DC should take action against such schools. Education Minister Jagarnath Mahato was reviewing various schemes of the Education Department at Dhanbad Circuit House on Friday.
One CBSE school in each panchayat
Minister Jagarnath Mahto said that the process of appointment of teachers has started. One government school each at each panchayat, block and district level will be upgraded to a CBSE school. Educated youths have been asked to conduct classes in schools. The report of a school in Dhanbad seeking recognition from CBSE on the basis of fake NOC is yet to come. Action will be taken against such school as per rules. In the review meeting, the situation in Dhanbad has been found unsatisfactory in many respects. One month's time has been given for correction. The amount of various schemes should be DBT in the account of all the students. Only 60% DBT has happened.
All schools should be painted in 20 days
20 days time has been given to paint all the schools. Service verification, selection has been asked to complete the pay scale in time. Admission was ordered in 11th class from the new session in seven new plus two schools. The cracks in the new building being constructed in the High School Dhanbad and other matter will be investigated. There is a shortage of drinking water in many schools of Jharia and Tundi. Jhamada's help or other means have been asked to make arrangements for drinking water. ACB investigation is going on in the scholarship scam. The guilty will not go away.
Will review again next month
Instructions have been given to improve electricity, water, toilets, attendance of children. I will review again next month. If the situation does not improve at that time, accountability will be fixed for action. In the meeting, DEO Prabala Khes, DSE Inderbhushan Singh, IO Mithila Tundu, ADPO Vijay Kumar and other officials, including warden of Kasturba Schools were present.
If you do not have information, do not speak directly: Jagarnath
Education Minister Jagarnath Mahto started the review of the department from Nirsa block. The number of schools in the block, the number of assistant teachers, one teaching school and other information was sought. In the absence of BEEO, BPO gave information. The minister said that if there is no information, then do not speak directly.