Announcement of Education Minister, Yoga will become compulsory part of school curriculum till 12th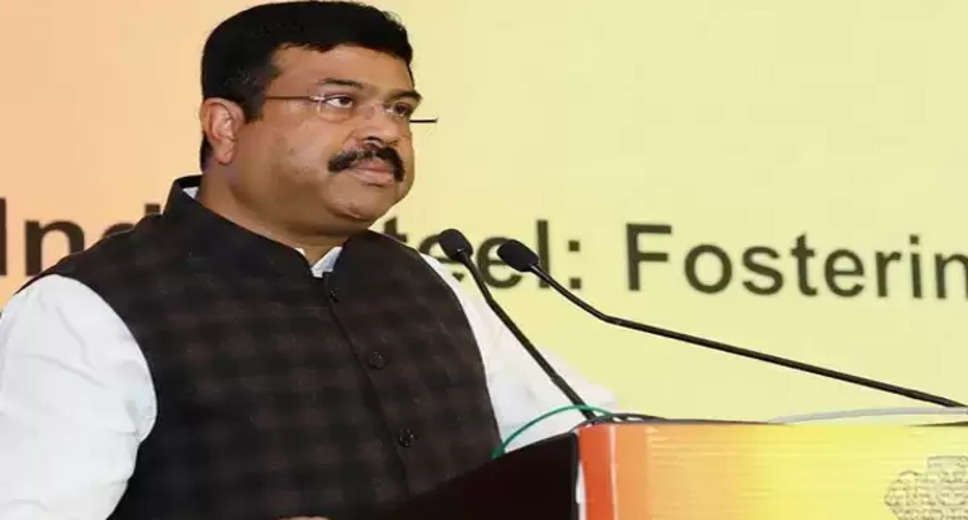 Employment News-International Yoga Day is being celebrated across the world on Tuesday 21 June. On the occasion of International Yoga Day, Union Education Minister Dharmendra Pradhan said that preparations are being made to make yoga a part of the curriculum from kindergarten to class 12th. The Union Education Minister said that Yoga will not be included as an optional but a compulsory subject for school students. The Union Education Ministry is going to introduce Yoga as a compulsory subject in schools across the country.
The Union Minister says that to make Yoga a part of daily life, it is necessary that research and discussions on Yoga continue continuously in our universities and educational institutions. On the occasion of International Yoga Day, the Union Education Minister participated in a public yoga program with a theme like 'Yoga for Humanity'. After this, he said that in today's stressful and hectic life a theme like Yoga for Humanity is even more relevant. Today it is Yoga which is giving the confidence of a healthy and healthy life to humanity. He expressed happiness that the Central University of Himachal Pradesh is making Yoga a part of its curriculum.
The Education Minister said that I thank Prime Minister Narendra Modi for making our cultural heritage like Yoga a medium for world welfare and thank the United Nation for taking the Yoga for Humanity theme to the entire humanity. Yoga is a scientific method for health and wellness.
Earlier, the Union Education Minister laid the foundation stone of the school building of Mandi Kendriya Vidyalaya Sandhol in Himachal Pradesh and digitally inaugurated the newly established Kendriya Vidyalaya Dharampur. The Ministry of Education has expressed hope that these Kendriya Vidyalayas will be able to connect the students of the region with more opportunities for quality education. According to the Ministry, under the new National Education Policy, it is an effort to connect 100 percent youth in the age group of 3 to 23 years in education and skill development initiatives.