Amidst the ban on girls' education in Afghanistan, Taliban spokesman admitted - my daughters go to school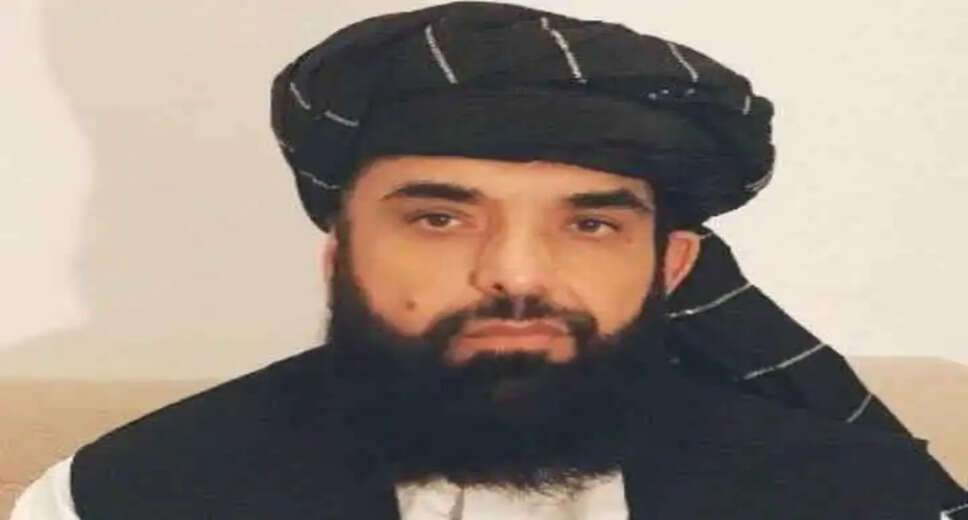 Employment News-Taliban spokesman Suhail Shaheen has admitted that her daughters go to school despite a ban on girls' education in Afghanistan. He made this disclosure on TV presenter Piers Morgan's new show on Talk TV.
According to a clip from the show posted on Twitter by Piers Morgan Uncensored, Morgan asked a Taliban spokesman if you have three daughters, whether they were allowed to get an education. In a tense exchange, Shaheen said, "Yes, of course. She wears the hijab, and that means we haven't denied for our people." Morgan said again, "So your daughters get an education because they do what you tell them."
However, from this clip, it is not clear from Shaheen's talk that in which class her girls study. Let us tell you that in Afghanistan, the Taliban had reneged on a promise to open girls' high schools. The Taliban has refused to open classes after sixth for girls.
Reacting to the clip, social media users have called Suhail Shaheen a hypocrite. One Twitter user wrote, "They (Talibans) sent their daughters to universities and schools, no problem but why did they stop Afghan girls from getting educated?"
Another user said, "Hypocrisy! The Taliban allow their children to go to school and impose restrictions on the education of others." Another wrote, "Because they are God's chosen people and they have certificates. Others are not the chosen people of Allah. You should be ashamed."
Taliban imposed many restrictions on women
Let us tell you that after taking control of Afghanistan last year, the Taliban had claimed that this time its rule (from 1996 to 2001) would be softer than the previous term. But the Taliban does not seem to keep its promise, rather it has imposed many restrictions on women. They are banned from many government jobs, secondary education, and from traveling alone in their cities or outside Afghanistan.
In the 20 years between the two Taliban regimes, girls were allowed to attend school and women were able to seek employment in all sectors, although the country remained socially conservative.