After studies, no student will roam in vain, during higher education, skill education will be mandatory at every level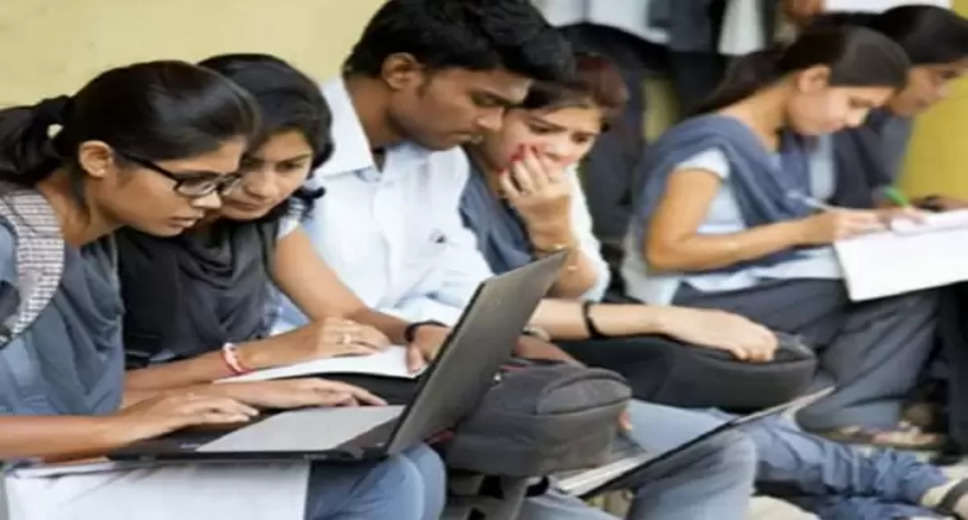 Employment News-The study of higher education will no longer be just for collecting degrees, diplomas and certificates, but will also prepare the students in such a way that they do not have to roam around unnecessarily after studies. Under the draft prepared by the University Grants Commission (UGC), which is in the process of finalizing the new qualification framework for higher education, students at all levels of higher education will now be given compulsory skill education. . Under this, the National Skill Qualification Framework (NSQF) is being integrated with the National Higher Education Qualification Framework (NHEQF). Which will soon appear in a new form. Along with this, a National Credit Framework will also be prepared.
According to the UGC, the new qualification framework that will be prepared for higher education with this initiative, in which the student will be linked with one skill during the course of higher education, on the basis of which he can get a job anywhere or start his own business. Can do
A minimum credit score of Skill will be fixed in each semester.
During this time, the UGC has created a new qualification framework covering skills for all levels of higher education. In this, those who have done one year certificate course will be given skill training, whose credit will be recorded in it. Similarly, students pursuing diploma or degree courses will be given skill-related training in every semester along with internship at the completion of the course. These will also include students pursuing studies like BA, BSc and BCom.
At present there is no job for the students after BA, BSc and BCom, because they have been taught only the subjects. Other than that, they don't have any skills. In such a situation, even after getting higher education, they keep wandering in search of job or employment.
It is worth noting that the UGC has taken this initiative keeping in mind the recommendations of the new National Education Policy (NEP), in which it has been recommended to give education of one skill to the students compulsorily. Under this, it is also proposed to launch this campaign from the schools itself.
will be trained based on the need of the industries
During this time, at each level of higher education, UGC has prepared different standards to link students with skills. During the diploma, they will be given training related to analysis as well as making them proficient in technical work. According to the UGC, all these standards have been prepared keeping in mind the needs of the industries.