64 primary schools of Jhanduta education block running on forest department land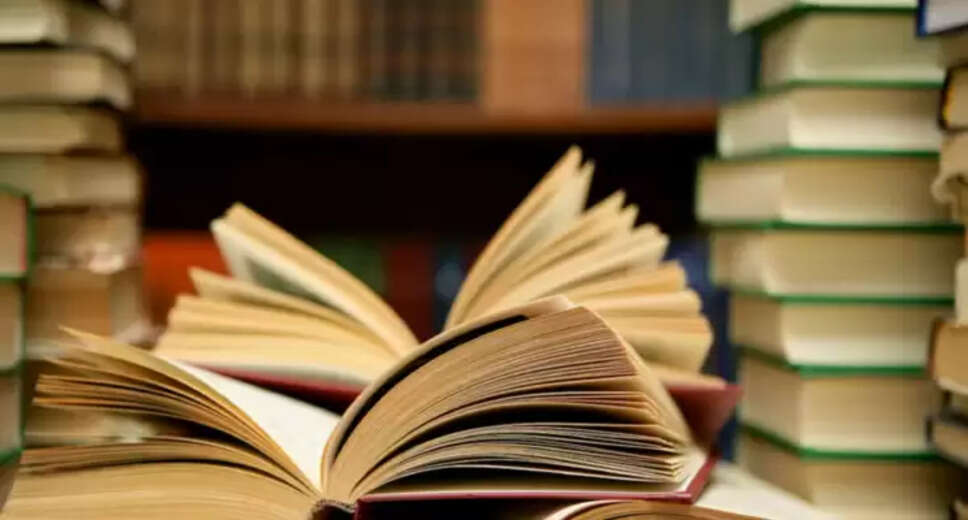 Employment News-64 primary schools do not have their own land under education block Jhanduta. The schools are running in the land of the Forest Department. Although efforts are being made to name the forest department's land in the name of schools, but so far this effort does not seem to be successful.
Schools have also been asked to provide documents related to building and land through the District Collector, so that the land can be given in the name of the schools.
Education Block Jhanduta Government Center Primary School Jyora, Government Primary School Dokadu, Government Primary School Nand Nagaraon, Government Primary School Dahad, Bala, Malari, Kallar, Riana, Gujrehada, Naghyar, Badgaon T, Dohak, Johad Dhyani, Gharan, Chthal Jungle , Silh, Jhujhunu, Dudian, Kharli, Khated, Parahu, Gharad, Samletu, Khalsai, Kohli, Tungdi, Jharedi, Fatoh, Tihra, Kandyana, Sangasvin, Kharota, Fagog, Kutheda, Ghandir Khas, Jhamradian, Tavandi, Gochar, Maruda, Bargaon-2, Bukhar, Thedu Naghyar, Kurkothi, Dhangu Bangud, Kut Bangud, Johad Khalsa, Kuljyar, Gurnadi, Bhadoli Khurd, Bakain, Bharari, Baintri, Khedi Durghat, Paploa, Kot, Kakrahad, Sasota, Malanon, Parli There are 64 government primary schools, including Khas, Johad Sundari and Government Primary School Khal, whose buildings have been built in forest land.
Many of these schools are such whose buildings have been built for 20 years, but the education department has not been able to get the land in its name yet.
BEEO Jhanduta Ratani Devi told that the District Collector has sought documents from the schools of Jhanduta which are running in the forest land. For this a meeting is being organized every week.