600 teachers measured for absenteeism in school, stir in education department due to CDO's action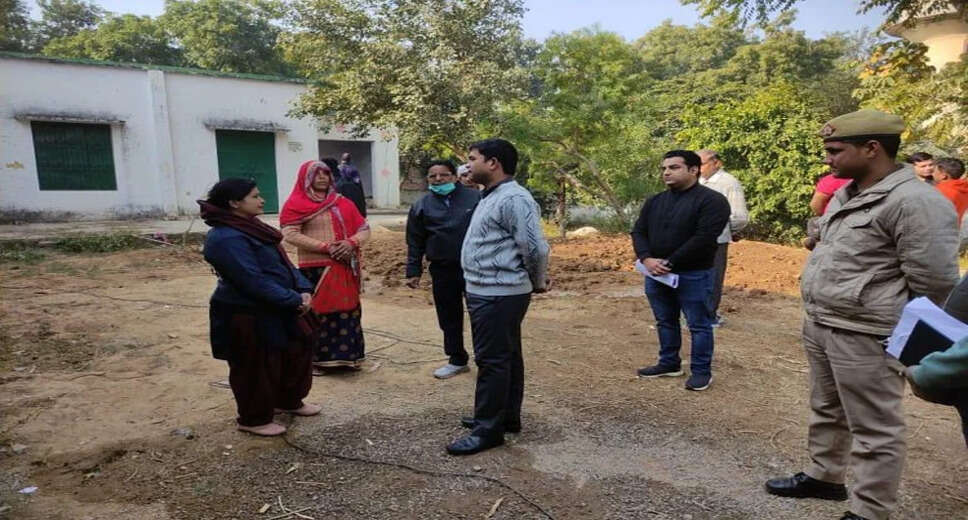 Employment News-The Chief Development Officer has taken action against the teachers who do not go to duty on time in the primary school of the district. Due to the negligence of the teachers, the teaching work of the children was getting disrupted and they were being harmed. Taking this seriously, Chief Development Officer A Manikandan has started action against the responsible teachers. After this action of the Chief Development Officer, there has been a stir in the Education Department.
Action against negligent teachers
In fact, the Chief Development Officer was constantly receiving complaints about the late arrival of teachers in the school. After this he started conducting surprise inspections in primary schools. During the surprise inspections in schools in the month of April, hundreds of teachers were found arriving late or absent in the school. The Chief Development Officer was yet to be inspected in many more schools. Even before this, he took action against 600 teachers for being negligent in the line of duty.
Emphasis on improving the quality of education in the school
According to Chief Development Officer A Manikandan, the state government is constantly emphasizing on improving the quality of education in primary schools. He has taken this step to implement this plan of the government. Every child should get quality education. This is what is being emphasized. If any teacher is negligent in this, then action is sure to be taken against him.
Every effort is made to bring the children to school
The Chief Development Officer further said that the state government has started a campaign to educate every child. That is why teachers will also reach the homes of such people who are not sending their children to school. They will be made aware and every effort will be made to bring their children to school, so that children can be educated and make the future of the country.