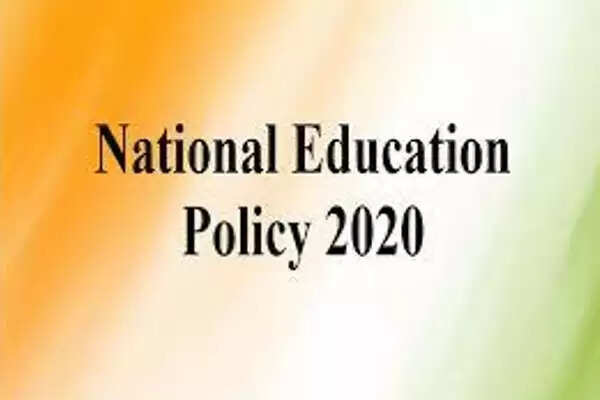 Employment News-The Jawaharlal Nehru University Students' Union and AISA on Friday announced a 50-day national movement to protest against the New Education Policy 2020. It is named as Rollback NEP 2020 (Withdraw New Education). A draft has also been prepared to show the disadvantages of the new education policy to the students, teachers and parents.
Many educationists including Jamia Millia Islamia, Delhi University students, teachers have also joined in support of this Save Education-Save Country campaign of JNU Students Union and AISA.
N Sai Balaji, former office-bearer of the students' union and national president of AISA, said that the new education policy is not for the students of common families. It has been prepared with the aim of taking forward the educational institutions and children of the rich and corporate houses. This policy is to promote online classrooms in educational institutions instead of teaching in traditional classes. This will put education out of the reach of the common man. This will encourage privatization of education. The latest example of this is the study of online courses on the platform itself.
During this the famous historian Prof. Irfan Habib said that today culture and common life have been saffronised. Earlier, when there was talk of saffronisation in education, then it seemed to be an important issue for education. Today, saffronisation is in front of the country in every field. Now education is a part of it. After independence, there was concern that how to save mutual brotherhood and education and today again the same concern is haunting. Today we are again facing the same challenges which were there after independence.
JNU Teachers Association office-bearer and Professor Moushumi Basu said that the government is ending education. We all have to raise our voice together against this. There, Prof. Jitendra Meena said that there is no place for SC, ST, OBC in the entire policy. This is the second part of Manu Smriti.
Former President of DU Teachers Association Prof. Nandita Narayan said that new education policy is being implemented in universities. Massive online courses have now become a part of higher education, it is a matter of concern. DU Professor Ratan Lal said that this is not a national education policy, but an anti-national education policy.
Share this story