5 Specialized Management Courses That Will Boost Your Career
Embarking on a career in management opens doors to a world of possibilities, from leading multinational corporations to spearheading entrepreneurial ventures or specializing in fields like human resources and project management. The profound impact of management education is evident in the rising employability rates among business administration graduates in India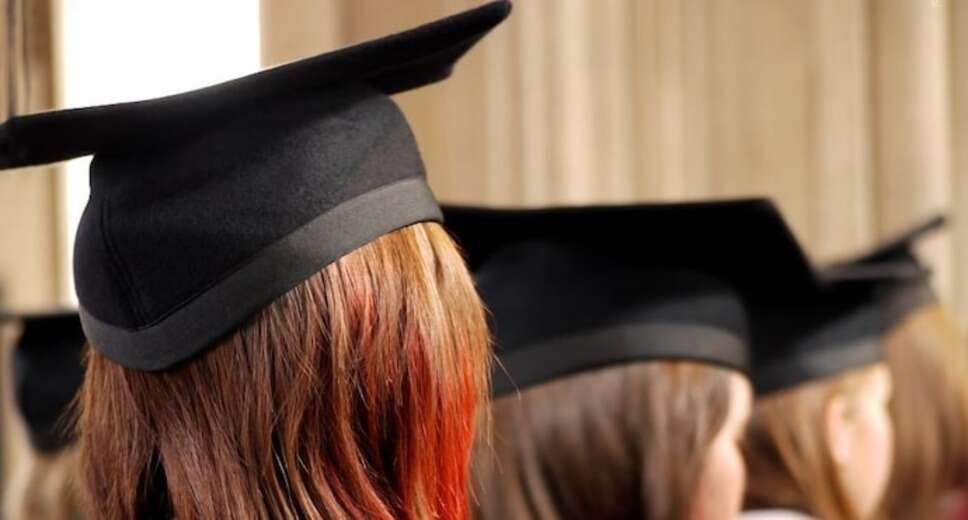 Embarking on a career in management opens doors to a world of possibilities, from leading multinational corporations to spearheading entrepreneurial ventures or specializing in fields like human resources and project management. The profound impact of management education is evident in the rising employability rates among business administration graduates in India, reaching nearly 60 percent in 2023, showcasing the transformative power of a management degree.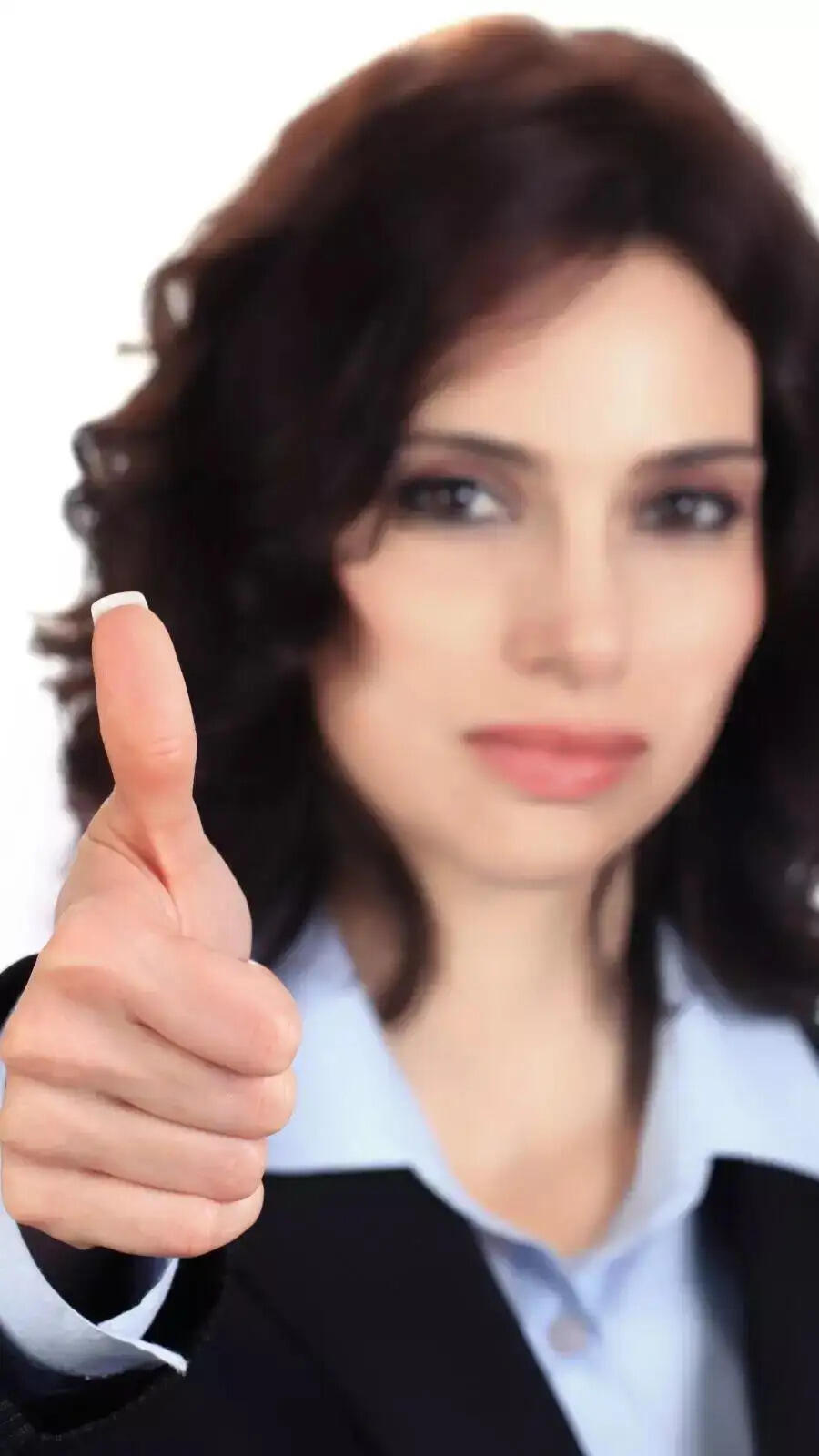 The UK Advantage: A Global Hub of Excellence Shaping Global Leaders at Top-Ranked Universities
Studying in the UK is an investment in a prosperous future, with institutions committed to excellence and recognized globally. In 2024, four UK universities secured spots in the top 10 of the QS World Ranking, including prestigious names like the University of Oxford and the University of Cambridge. These academic powerhouses not only provide comprehensive subject knowledge but also nurture essential soft skills, ensuring graduates are well-prepared for the ever-evolving job market.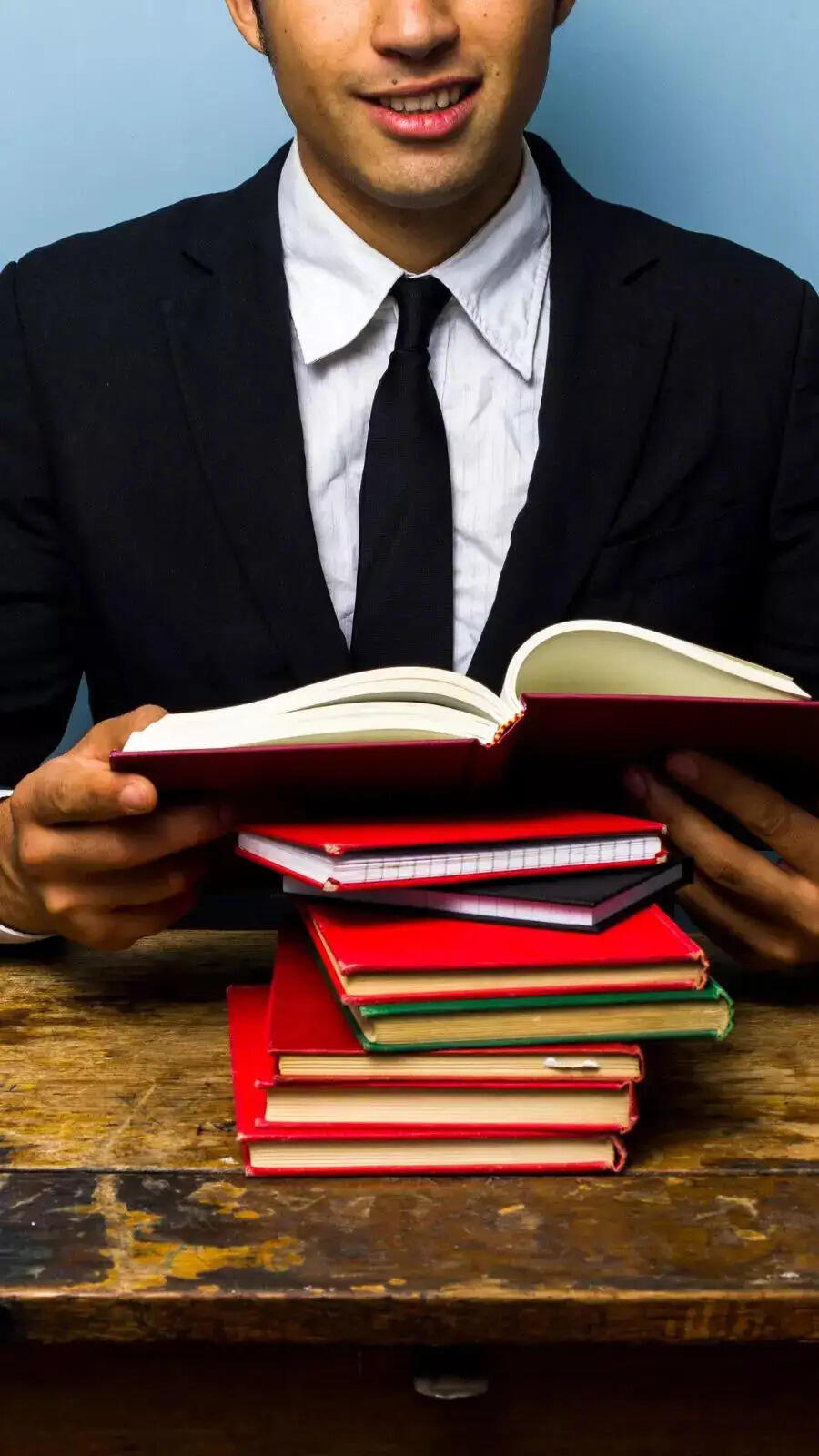 Top Management Courses in the UK: Unlocking Specializations-

1. MSc in International Business: Navigating the Global Marketplace
The MSc in International Business is indispensable in today's interconnected world. Covering international trade dynamics, cross-cultural management, and global business strategy, this program prepares students for leadership roles in multinational corporations. Specializations include global marketing, international finance, and supply chain management, offering a diverse skill set.
2. MSc in Hospitality Management: Leading in a Dynamic Industry
For those aspiring to thrive in the dynamic hospitality industry, the MSc in Hospitality Management is a must. This program covers hotel operations, hospitality marketing, and service quality, preparing graduates for management roles in hotels, restaurants, and more. Specializations include event management, sustainable tourism, and food and beverage management.
3. MSc in Accounting: The Backbone of Business Decision-Making
Delving into financial reporting, auditing, taxation, and management accounting, the MSc in Accounting is essential for sound decision-making and strategic planning. Graduates specialize in areas such as financial reporting, audit and assurance, guiding businesses toward sustainable growth and success.
4. MSc in Cyber Security Management: Safeguarding Digital Landscapes
In the face of evolving cyber threats, the MSc in Cyber Security Management addresses the importance of managing cybersecurity operations, risk assessment, and incident response. Specializations include cybersecurity strategy, ethical hacking, and data privacy, equipping professionals to protect organizations' data and reputation.
5. MSc in Marketing: Driving Business Success through Strategic Marketing
The MSc in Marketing equips students with comprehensive knowledge in market research, consumer behavior, digital marketing, and branding strategies. Specializations include digital marketing, consumer behavior, and international marketing, preparing graduates to develop innovative campaigns and drive brand success in a competitive marketplace.
A UK management degree not only opens doors to versatile and dynamic careers but also empowers graduates to navigate the global business landscape. With a focus on specialized knowledge and practical skills, these programs ensure that every graduate is well-prepared to contribute to their chosen field and shape the future of business. Elevate your career with a UK management degree - where excellence meets opportunity.