4 years integrated BEd course will start from next session, know what is the specialty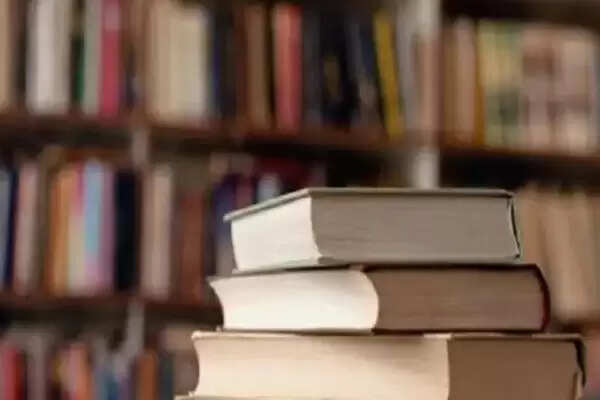 There is important news for the youth who dream of becoming a teacher after intermediate. Two new programs of B.Ed will be started from next year. This information has been given by the Union Ministry of Education. According to the notice of the ministry, BA-BEd and BSc-BEd courses will start from the next session. This Integrated Teacher Education Program ie ITEP will be of four years. B.Ed can be done directly after Intermediate. However, at present this course will start as a pilot project in 50 multidisciplinary institutions.

The National Council for Teacher Education (NCTE) has also prepared the syllabus for B.Sc-B.Ed and B.A.-B.Ed. Through this new course, students will be able to study as well as study specialized disciplines like History, Mathematics, Science, Arts, Economics or Commerce.

Talking about admission in Integrated Program B.Sc-B.Ed and B.A.-B.Ed, there will be no change in it. Admission to these new courses will also be through the National Common Entrance Test (NCET) conducted by the National Testing Agency. Integrated Teacher Education Program is an important point for teacher education in the new education policy. According to the new education policy, the target is to recruit teachers through this program from 2030.
Benefits of Integrated Teacher Training Program

In the Integrated Teacher Training Program, after the four-year BEd course, the BEd course will be completed in less than a year. B.Ed can be done directly after 12th pass. Otherwise, it takes three years of graduation and two years of BEd i.e. a total of five years. With this you will get two big degrees after 12th. Graduation and B.Ed will be done together.
Share this story