3 Unconventional Courses After Class 12 That Can Open Doors to High-Paying Jobs
When it comes to post-high school education, most students tend to follow the well-trodden path, pursuing mainstream courses like B.Tech, B.Com, B.Sc, or MBBS. However, there's a world of unconventional opportunities out there, where offbeat courses like graphic design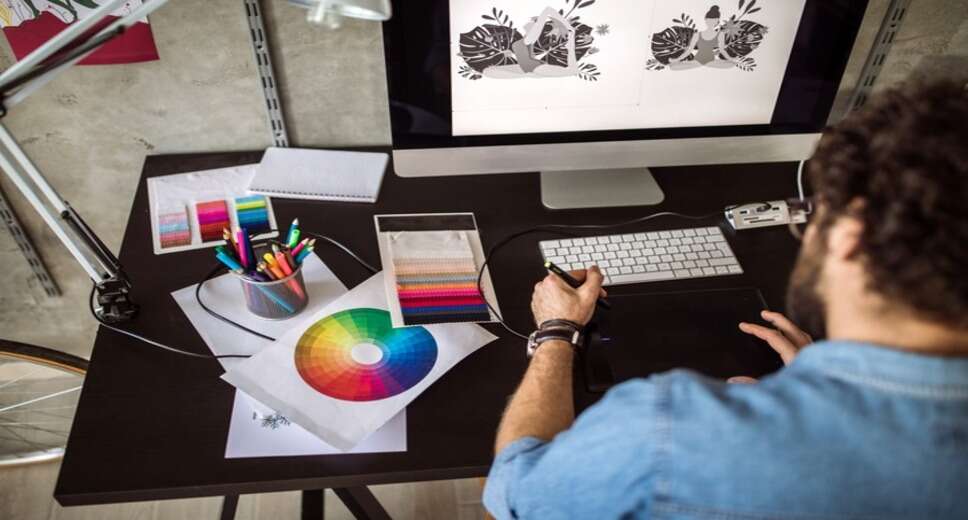 When it comes to post-high school education, most students tend to follow the well-trodden path, pursuing mainstream courses like B.Tech, B.Com, B.Sc, or MBBS. However, there's a world of unconventional opportunities out there, where offbeat courses like graphic designing, creative media, and game designing can offer lucrative career prospects and salaries that might even surpass those of traditional courses. If you're looking to break away from the norm and explore new horizons, these offbeat courses are worth considering.
Graphic Designing: Unleash Your Creative Potential


Graphic design has come a long way, with most design work now oriented toward digital media. By successfully completing a graphic designing course, you can embark on a fulfilling career path that offers substantial earning potential.
Opportunities include working with production houses, freelancing, or even launching your own design business.
Many companies require graphic designers to create visual content for websites, advertisements, and catalogues.
Skills acquired: Graphic design, digital media, visual communication.

Creative Media: Where Imagination Meets Opportunity


The world of design extends far beyond fashion. Consider exploring fields such as footwear design, textile design, leather design, or bag design.
Major brands are always on the lookout for fresh creative talent.
You can choose to work with established brands or take the entrepreneurial route by starting your own fashion brand.
Opportunities abound in fashion and design, offering both creative expression and financial rewards.
Skills acquired: Design aesthetics, material selection, brand identity.

Game Designing Course: Turn Your Passion into Profits


With the proliferation of gaming across various platforms, game designers are in high demand.
Game designing can lead to a rewarding career with the potential to earn substantial income, possibly reaching lakhs of rupees every month.
You can tap into the gaming industry and explore a world where creativity and technology merge seamlessly.
Opportunities include working for established game studios or even creating your own gaming concepts.
Skills acquired: Game development, storytelling, user experience design.
While these offbeat education courses might not have reached mainstream popularity, they offer a treasure trove of opportunities for those willing to step off the beaten path. These courses allow you to unleash your creativity and entrepreneurial spirit, and they have the potential to pave the way to a fulfilling and financially rewarding career. If you're looking to earn in lakhs per month and want to explore unconventional career paths, consider enrolling in one of these offbeat courses and embark on a journey filled with creativity and prosperity. Your unique skills and fresh perspective might be the key to your success in these exciting fields.