2168 students have a chance to deposit the fee till 18, otherwise the enrollment will be canceled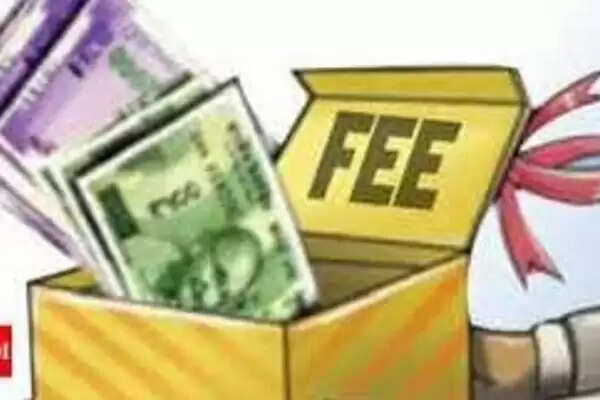 Employment News- The last date for verification of academic certificates of students included in the merit list issued for vacant seats for admission in graduation ended on Wednesday. Along with this, a meeting of the Admission Cell was held with the Enrollment In-charge and the technical staff associated with it for the first phase of enrollment in the colleges of the University. The Chairman of Admission Cell asked all the colleges to provide the category wise details of the seats enrolled so that the second merit list for vacant seats can be issued on the basis of this. There are 2168 students in Dhanbad and Bokaro included in the first merit, who have not deposited the online enrollment fee even after verification of educational certificates. He was given an ultimatum to deposit the fee by September 18 in any case. After this date their nomination will be cancelled. There will be no further hearing in such cases.
Along with this, there will be an opportunity till September 20 for the second phase of enrollment in graduation. After this the chancellor portal will be closed. Students who could not get selected for the preferred subject. They have been given an opportunity to re-apply till September 20. Candidates with vacant seats can apply by selecting any subject and college. You have to do this to enroll
Subject wise admission list was sought in colleges in which fewer applications have come. The list of all such subjects will have to be made available to the Admission Cell by September 20.
To make the enrollment fee, you have to go to the chancellor's portal and click on its link. Then you have to enter your mobile number. OTP will come on mobile. After filling the OTP, students will be able to see the status of fee submission. ----Verification and admission of certificates done so far in the first selection list
College - Verification - Enrollment
PK Rai College - 1478 - 1125
SSLNT College - 1120 - 898
RS More College - 1179 - 917
RSP College - 740 - 607
Katras College - 1398 - 952
Sidri College - 863 - 706
BSK College - 1003 - 858
BS City College - 991 - 814
Chas College - 1056 - 819
KB College - 841 - 805
Share this story