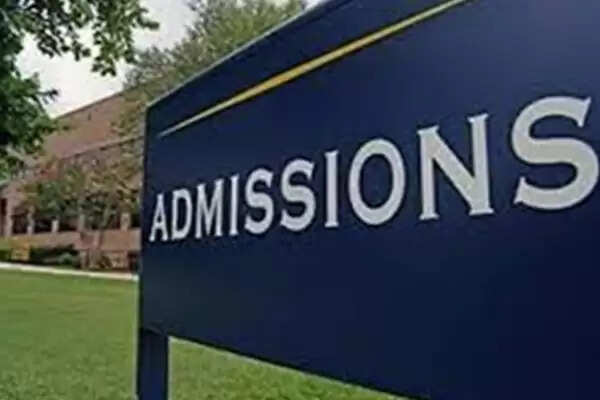 Employment News-All the rounds of admission in UG have been completed in all the government colleges of the city. After both the rounds the seat allotment in the college level counseling CLC round has been done. Even after that, about 2000 seats are lying vacant in the colleges. MLB and KRG colleges have the highest number of seats, while other colleges have only 60 per cent seats. Seats have been allotted to 1496 students on the basis of merit. On the other hand, seats are less filled in VRG College, Science College, SLP College and Bhagwat Sahay College.
According to the college administration, such courses in which allotment is less than the seat, those students can deposit the fees till September 30. Whereas in which more applications have come than seats. Till Monday was the last chance for the students of those courses to deposit the fees.
96 percent people took admission-
Due to the absence of board examinations this year, students have scored easily. At the same time, the results of the board were prepared on the basis of past performance. At the same time, children who secured 90% in the college also took admission this time. This time the maximum cutoff has gone up to 96 percent in many courses. 92 percent in BA, 93 percent in B.Com and 96 percent in BLLB have got admission.
Examination in the college will start from the month of November-
From the first week of November, the process of examinations in colleges will start. Firstly, the CCE examinations and practical examinations will be conducted from November 15. After admission, students will have to appear in the examination.
Share this story