1814 meritorious people of Shimla district will get laptops, Deputy Director of Education issued letter to school principals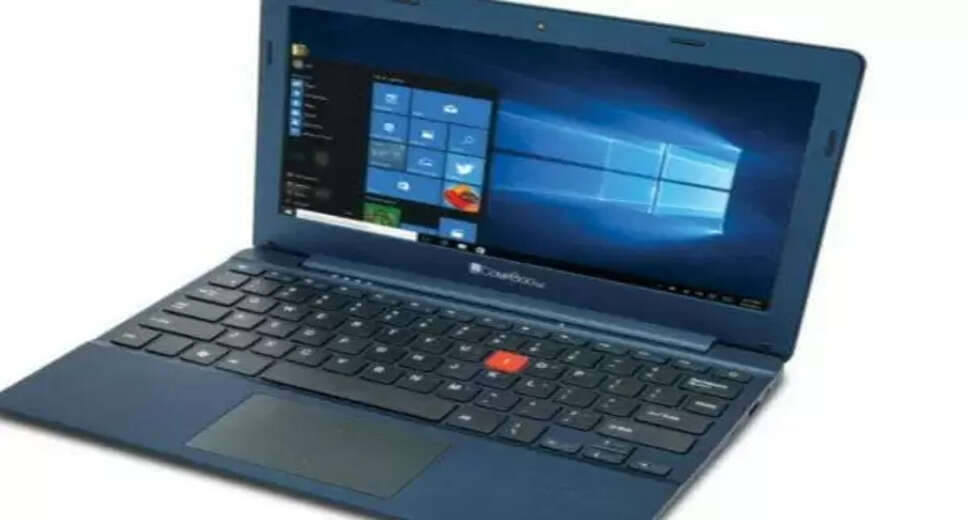 Employment News-The wait for laptops for two years for the meritorious students of schools and colleges of Shimla district is over. 1814 meritorious students of government schools and colleges of Shimla district will get laptops. The allotment will start on April 14. A letter has been sent to the principals in this regard on behalf of Deputy Director Higher Education Ashok Sharma. He has been asked to prepare the mobile number, Aadhar card and the statement of the Principal's consent of the students who are proposed to get the laptop and send it to the office of the Deputy Director of Education. The department will give laptops only to the students. It will be allotted in the office of the Deputy Director. Laptops are to be given to the meritorious of the academic session 2018-19 and 2019-20. The state government gives laptops to honor the meritorious students of colleges including class 10th and 12th. For the last two years, I am waiting for a meritorious laptop. 19 thousand meritorious people are proposed to get this laptop in the state.
The Jairam government, which came to power in the state in December 2017, has not yet been able to give laptops to 19 and a half thousand meritorious students of the academic session 2018-19 and 2019-20. The purchase process of laptops is going on for the last three years. Former Chief Minister Prof. The state government remained skeptical till the end of the year 2018 to continue or discontinue the scheme of giving laptops to the meritorious, started during the tenure of Premkumar Dhumal. In February 2019, the government had decided to purchase laptops for 8800 students of schools and 900 meritorious students of colleges. The process of purchasing laptops from Electronics Corporation was started.
After a dispute with the corporation, the directorate took the decision to buy the laptop itself in the year 2020. Three times in the year 2020, the education department started the procurement process through the JAM portal, but no company took interest in it. On March 31, 2021, in order to avoid the budget lapse of laptop purchase, the Education Department again got the tender from Electronics Corporation for the purchase.