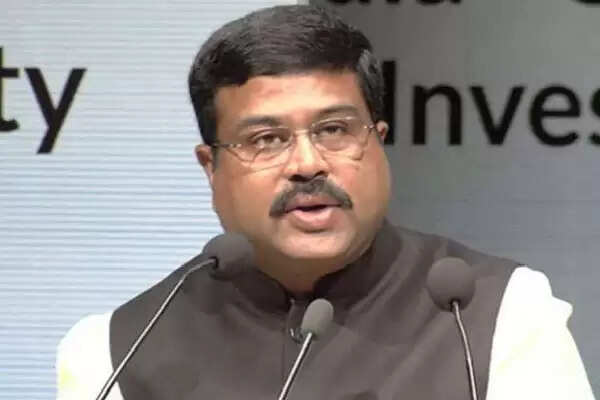 Employment News-The way has been cleared for about 17,000 Indian students studying there, looking to return to Australia. Now the return of all these students will start soon. After a virtual discussion between Union Education Minister Dharmendra Pradhan and his Australian counterpart Alan Tdge on Tuesday, it has been agreed on the systematic return of Indian students. All these students came to India after the corona infection increased. However, now they want to return after the situation improves.
There was confusion on the return after coming to India during the Corona crisis
Earlier, there was a relief news for the Indian students studying there, when the government there had given recognition to the Kovishield vaccine.
Meanwhile, on Tuesday, Education Minister Dharmendra Pradhan raised the issue of return of Indian students in talks with his Australian counterpart. To this the Education Minister of Australia replied that they would start their return soon. However, this return will be done sequentially.
During this, discussions were also held between the two countries on increasing mutual partnership in higher education, opening up the movement of students from both sides, calling teachers from each other's countries, research etc. Significantly, Indian students studying in Australia were constantly seeking help from the Ministry of Education and the Ministry of External Affairs regarding their return. These students said that their institutions have reopened. His studies have started. In such a situation, help should be sent to them soon.
Share this story