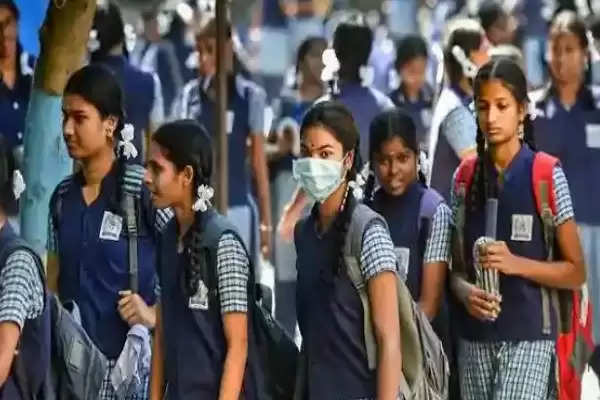 Employment News-Schools located in the same campus will soon be merged. Primary, junior, high school and inter college are running separately in the same campus in 3200 different places in the state. On the instructions of the government, the Directorate of Education is preparing the merger formula. This merger will end the existence of about 1500 schools. All of them will be known by the same name.
Work on this project is going on in a very secretive manner on the instructions of the government. Once the directorate has sent its proposal to the government. According to sources, the government has sought a report from the department on some more points. When contacted, Director of Basic Education Ramkrishna Uniyal said that this proposal is still under consideration. Brainstorming is going on at the basic and secondary level.
this is the problem
At present there are about 17 thousand schools in the state from basic to secondary level. In these, at 3200 places, there are separate primary and junior schools somewhere in the same campus. So in some places junior and high school are different. Different arrangements are going on within the same premises.
preparation of government
For a long time, the government has been trying to make the schools operating at the same place a single campus. CM Pushkar Singh Dhami and Education Minister Arvind Pandey have also directed the Education Department for this.
Share this story