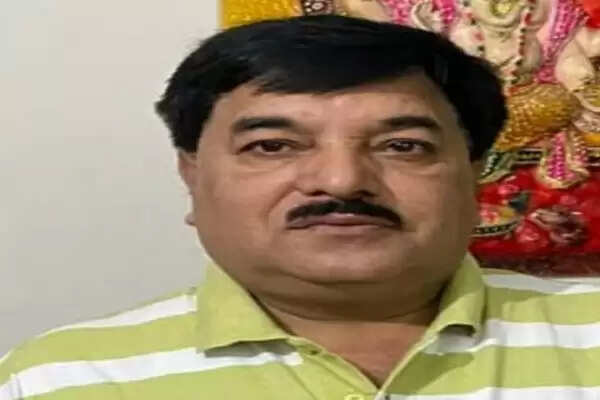 Employment News-Under Direct Beneficial Transfer (DBT) in government schools from class I to VIII, data of students and parents' account, Aadhaar card information has to be fed on the portal. But 130 schools have come up in the district including all 13 blocks, which have proved to be laggy in data feeding under DBT. The government has shown the mirror to the negligent ones by making the list of such districts public.
this is the case
In Aligarh district of Uttar Pradesh, there are 13 blocks in the district, out of which there is no such block from where 100% schools have completed the data feeding work under DBT. Maximum 28 schools have not done feeding from Block Atrauli. At the same time, only one school was found from Block Dhanipur which has not got the feeding done. School bags, uniforms, shoe-stockings and sweaters are distributed free of cost to the children studying in government schools. Now the amount of these schemes will be sent to the account of the parents. For this, the data feeding work is being done by the teachers under DBT. But some teachers have refused to do this work. They say that teachers are not proficient in running Android phones and computers. This work should be done through computer operator at BRC level. But the government says that the teachers have to do this work from their own level.
Feeding was not done by so many schools in Aligarh
Block, No. of Schools
Akarabad, 06
Atrauli, 28
Bijauli, 03
Chandaus, 09
Dhanipur, 01
Gangiri, 15
Gonda, 02
Iglas, 02
young, 10
Well, 20
Lodha, 11
Tappal, 13
Aligarh Nagar, 16
The government has released a list of 136 schools. All the Block Education Officers are being directed to complete the data feeding work under DBT in their respective areas and submit the report as soon as possible.
Share this story