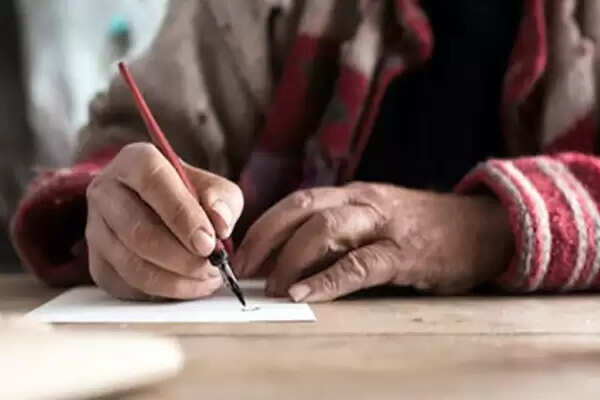 Employment News-For the better effect of school education in children, their parents also need to be educated. To fulfill this purpose, Mohalla Literacy Program is being organized from the first week of January in the new year. Adult education has been given special importance in the National Policy on Education.
To teach the illiterates basic literacy and knowledge of mathematical skills in 120 hours of teaching. For this program, it is most necessary that an environment should be created in favor of the program. For this, Rajesh Singh Rana, Joint Secretary, School Education Department and Director of State Literacy Mission Authority, has given instructions to all the District Project Officers.
100% attendance is mandatory
It has been asked to ensure cent percent attendance of illiterates in the mohalla literacy class. For this training program of volunteer teachers and skilled trainers is going on. Innovative activities will be organized to educate the illiterate parents. So that they can be taught.
Chance till March to complete the target
Officials said that the period has been extended till March 31, 2022 to meet the target of Reading-Writing campaign by the Government of India. The remaining learners of the first phase are to be brought to the mohalla literacy class in the first week of January.
Will work in mission mode
Work is being done on mission mode to complete the read-write campaign by March 2022. In this regard, instructions have been issued to the concerned officials.
- Rajesh Singh Rana, Director, State Literacy Mission Authority
Share this story