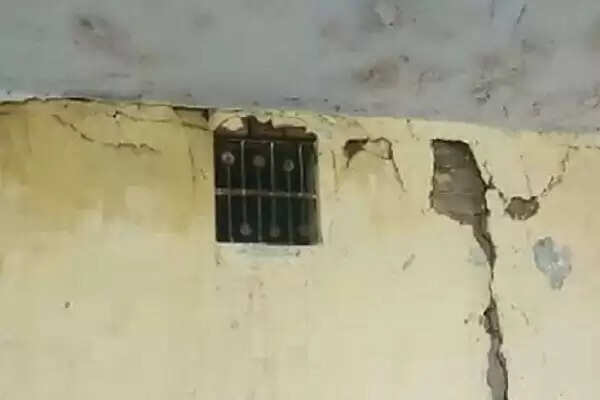 Employment News-In Ambala schools, 117 rooms have been destroyed. At present, the department has prepared its list. in which children are not being accommodated. These 117 rooms are in 35 schools of the district. Most of the schools are in Barara and Saha. There are four schools each in Block One and Two.
roof of verandah collapsed in shahpur school
Let us tell you that two months ago, the roof of the verandah in the village Shahpur school had collapsed. But during this time the students were not sitting in this room, due to which a major accident was avoided. If there were children, life would be in danger. But realizing this problem, the education department did not want to be careless. The department informed the concerned department and got all the schools surveyed.
So that such situation does not happen in future. Since then the department has sanitized 222 rooms in 79 government schools. After which the list reached 81 schools. There are 245 rooms in these schools. After 2017, 6 letters were written to PWD B&R. But no action was taken. Now the list of 46 schools from high and senior secondary schools, 88 from middle and primary schools in the district has come to the department. Out of this, 117 rooms of 35 schools in high and senior secondary schools were declared as condoms by PWD B&R. DEO, DEO, PWD B&R XEN and School Head are the members to declare the schools as Condem.
The child was being made to sit in condom rooms
Before the accident in Shahpur, students were being made to sit in condom rooms in many government schools. But after the accident, all the school heads became conscious and started making the students sit at another place.
Share this story