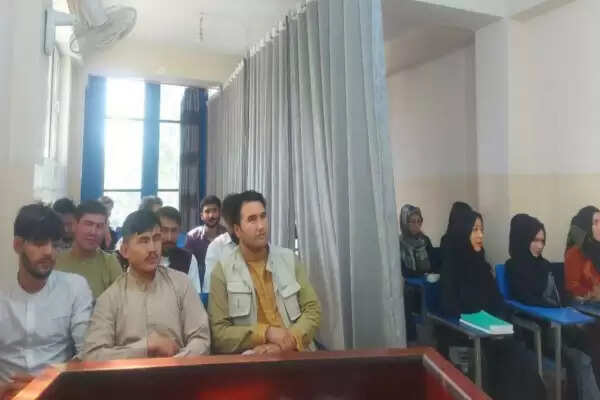 Employment News-After the crores of rupees scholarship scam, the government has given the last opportunity to the educational institutions that do not lock the master data. By September 27, all the information has been asked to lock the master data.
It has also been warned that if the master data is not locked now, then the students will not be able to apply for the scholarship. About 100 educational institutions out of more than 550 educational institutions are such that master data has not been locked.
Most of the mistakes were made in the master data by the higher educational institutions involved in the scholarship scam. After the scam came to light, the government sought more information from the educational institutions receiving scholarships in Master Data. This information includes from the seat of the school, course, accreditation and other important information. Initially, most educational institutions were shying away from giving this data, but when the government took a tough stand, the educational institutions had to give information in the master data. Even after this many educational institutions did not give master data.
Social Welfare Officer Ramashankar Gupta said that if these educational institutions do not lock the master data with digital signature with necessary information till 27, then the students of the concerned educational institutions will not be able to apply for the scholarship.
Share this story