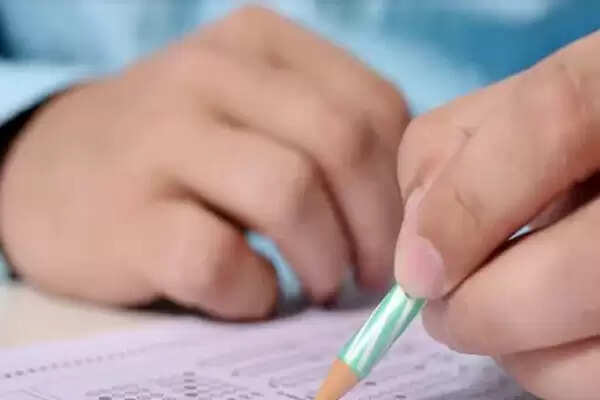 Employment News- The Higher Education Department is going to take a new initiative to make the youth aware about environmental protection in Madhya Pradesh. Now it will be mandatory for college students to plant a sapling. The number of planting saplings will be added in the examination. Under the new education policy, the Higher Education Department has prepared the scheme. Higher Education Minister Mohan Yadav says that an initiative is being taken to make the youth aware of environmental protection. Now it has been made mandatory for the students to plant a tree in all the colleges across the state. The students will have to give all the information about planting the tree to the college management. The number of students will be added in the examination only after the maintenance of the tree.

Degree or diploma will be given only after planting trees
Now the Higher Education Department will give degree or diploma to the students only after planting trees so that the students contribute towards saving the environment. Preparations are also being made to cut marks of students for not planting trees, for not taking proper care of trees.

All university colleges across the state will now adopt at least one village. So far about 1000 villages have been adopted. Adopting villages will not only inculcate the spirit of social service among the students. The youth of urban areas will be able to get acquainted with the rural environment and rural lifestyle. The institution adopting the village will run awareness campaign about health education, environment cleanliness through students in the village. Young people will also play an important role in spreading information about government schemes to the villagers.
Share this story