IOCL Recruitment 2023: Apply Now for 490 Apprentice Posts at iocl.com by September 10
Indian Oil Corporation Limited (IOCL) has announced a golden opportunity for job seekers with the release of IOCL recruitment 2023 notification.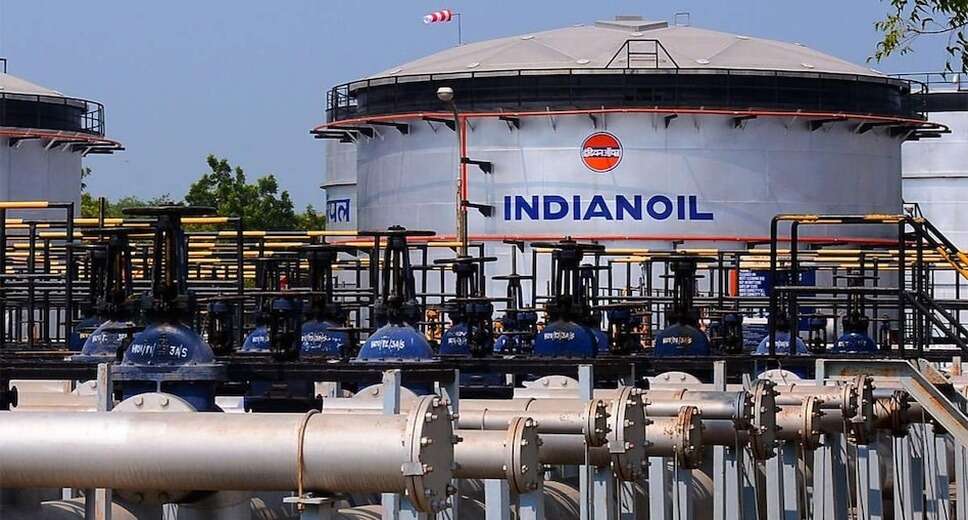 26 August 2023, Indian Oil Corporation Limited (IOCL) has announced a golden opportunity for job seekers with the release of IOCL recruitment 2023 notification. With a total of 490 apprentice posts up for grabs, this recruitment drive presents a chance for individuals to kickstart their careers. In this blog post, we'll delve into the details of the IOCL apprentice recruitment, from application procedures to vacancy specifics, ensuring you're well-equipped to take the next step in your professional journey.
IOCL Recruitment 2023: Application for 490 Apprentice Posts: IOCL has opened its doors to 490 apprentice positions, welcoming aspiring candidates to apply and become a part of this renowned organization. The application process is underway and is set to conclude on September 10. The application submission is entirely online, and interested individuals can conveniently apply through the official IOCL website at iocl.com.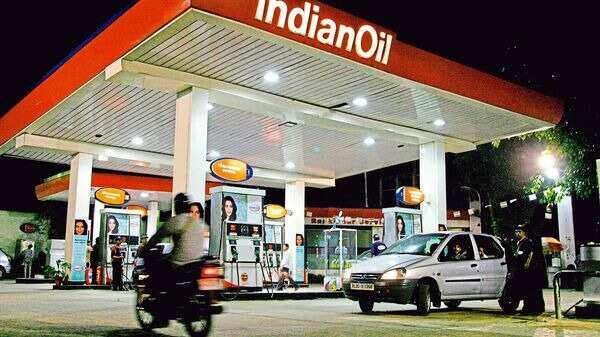 IOCL Recruitment 2023 Vacancy Details: This IOCL recruitment drive is designed to fill diverse positions across various categories. A total of 490 vacancies are distributed among Technician, Trade Apprentices, and Accounts Executive/Graduate Apprentice (Technical and Non-Technical) roles. These opportunities are available in different states of India, including Tamil Nadu & Puducherry, Karnataka, Kerala, Andhra Pradesh, and Telangana.
IOCL Recruitment 2023 Age Limit: Candidates aiming to be a part of this recruitment process should ensure their age falls between 18 to 24 years. This age criterion is an important eligibility requirement that applicants must fulfill.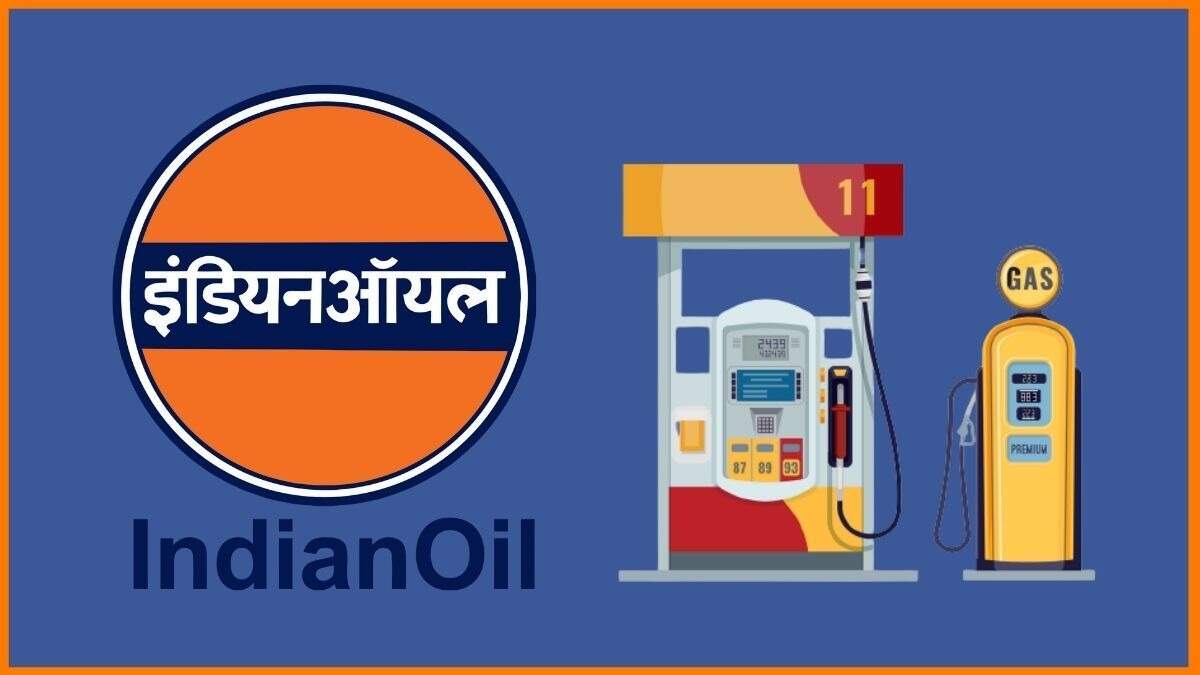 IOCL Apprentice Recruitment 2023: How to Apply:
Follow these steps to successfully apply for the IOCL apprentice recruitment 2023:
Visit the Official Website: Access the IOCL official website by typing www.iocl.com into your browser.
Navigate to the Apprentice Section: Locate and click on the 'Apprentice' tab, which will direct you to the recruitment page.
Complete the Application Form: Fill in the necessary details accurately in the online application form.
Upload Required Documents: Attach all the required documents as specified.
Pay the Application Fee: Complete the payment of the application fee as per the guidelines.
Submit and Save: Once you've reviewed the information, submit the form. Don't forget to save a copy for future reference.
The IOCL recruitment 2023 presents an incredible chance for individuals to embark on a rewarding career journey by becoming a part of a prestigious organization. With 490 apprentice positions available, aspirants must make the most of this opportunity by submitting their applications on or before September 10 through the IOCL official website. Take a step closer to your professional aspirations with IOCL!