IBPS PO, SO Recruitment 2023: Apply Now for PO/MT and Specialist Officer Posts on ibps.in
Are you looking to embark on a promising career in the banking sector? The Institute of Banking Personnel Selection (IBPS) has brought forth a remarkable opportunity with the IBPS PO and SO Recruitment 2023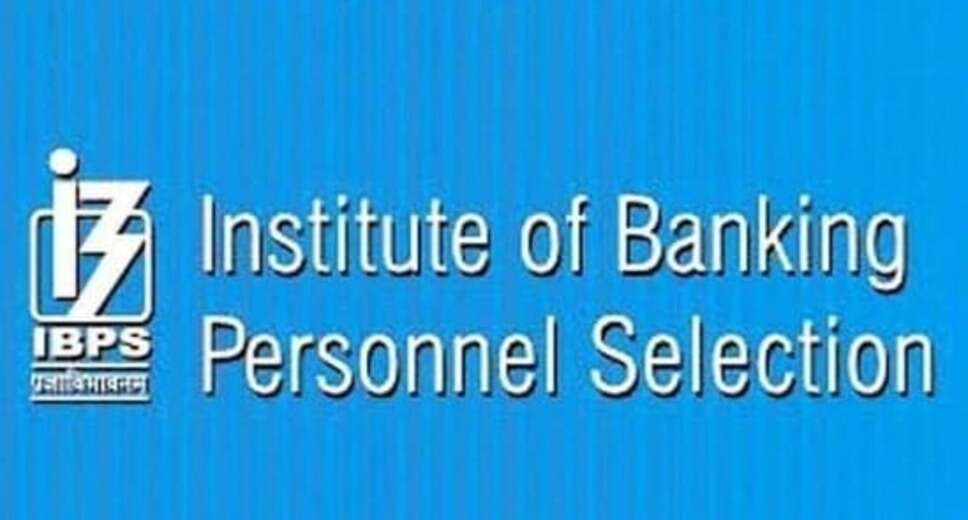 Introduction
Are you looking to embark on a promising career in the banking sector? The Institute of Banking Personnel Selection (IBPS) has brought forth a remarkable opportunity with the IBPS PO and SO Recruitment 2023. This year, IBPS is inviting applications for the Common Recruitment Process for Probationary Officer/Management Trainee (CRP PO/MT 2023) and Specialist Officer (CRP SO 2023). If you're an enthusiastic and eligible candidate, seize the chance to apply for these prestigious posts on ibps.in. This blog post outlines all the essential details you need to know about this recruitment drive.
Application Deadline and Call Letter Details
Closing Soon! The application window for both IBPS PO/MT 2023 and IBPS SO 2023 is set to close today, August 21. If you haven't applied yet, don't miss this opportunity to be a part of the esteemed banking community. Hurry and apply on ibps.in.
Expecting to know when you'll receive your call letters? IBPS PO prelims exam call letters are expected to be released in September, while IBPS SO call letters will be available in December. This gives you ample time to prepare once you successfully apply for these posts.
Exam Schedule and Application Fee
For those eyeing the coveted positions of Probationary Officer/Management Trainee and Specialist Officer, mark your calendars. The PO/MT prelims exam is tentatively scheduled for September/October, offering you the opportunity to showcase your skills and knowledge. As for the Specialist Officer exam, it is likely to take place in December, giving you time to gear up for this crucial test.
When it comes to the application fee, IBPS has ensured fairness. For SC, ST, and PwBD candidates, the fee is ₹175, while for all other aspirants, it's ₹850. So, no matter your background, everyone gets an equal opportunity to apply.
Vacancies and Eligibility
The recruitment drive for IBPS PO/MT offers a total of 462 vacancies, providing numerous individuals the chance to shine in the banking sector. On the other hand, IBPS SO recruitment boasts a higher number of vacancies, with a total of 1,402 positions across various roles. This diversity allows you to choose a field that aligns with your strengths and interests.
For specific eligibility criteria and additional details about these posts, it's advisable to refer to the official notifications provided by IBPS.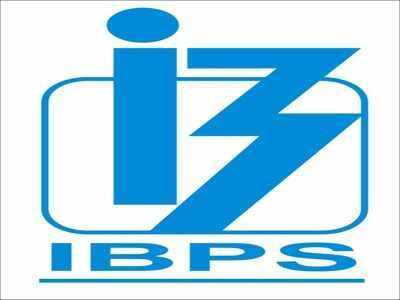 How to Apply
Applying for IBPS PO, SO 2023 is a straightforward process. Here's what you need to do:
Visit ibps.in: Head to the official IBPS website.

Navigate to the Right Tab: Depending on whether you're interested in CRP Specialist Officers or CRP PO/MT, navigate to the respective tab.

Select the Relevant CRP: Choose the appropriate CRP, either Specialist Officers XIII or PO/MT XIII.

Complete the Application: Click on the application link and fill in the necessary details.
The IBPS PO and SO Recruitment 2023 present a golden opportunity for aspirants looking to establish themselves in the banking industry. Don't miss out on this chance to showcase your potential and secure a rewarding career. Apply today on ibps.in before the application window closes. Remember, your journey to a successful banking career starts with a single application.