DSSSB Recruitment 2023: Online Application Begins for TGT, PGT Vacancy at dsssb.delhi.gov.in, Check Eligibility
The Delhi Subordinate Services Selection Board (DSSSB) is extending a warm invitation for applications to fill a total of 1841 vacancies across various positions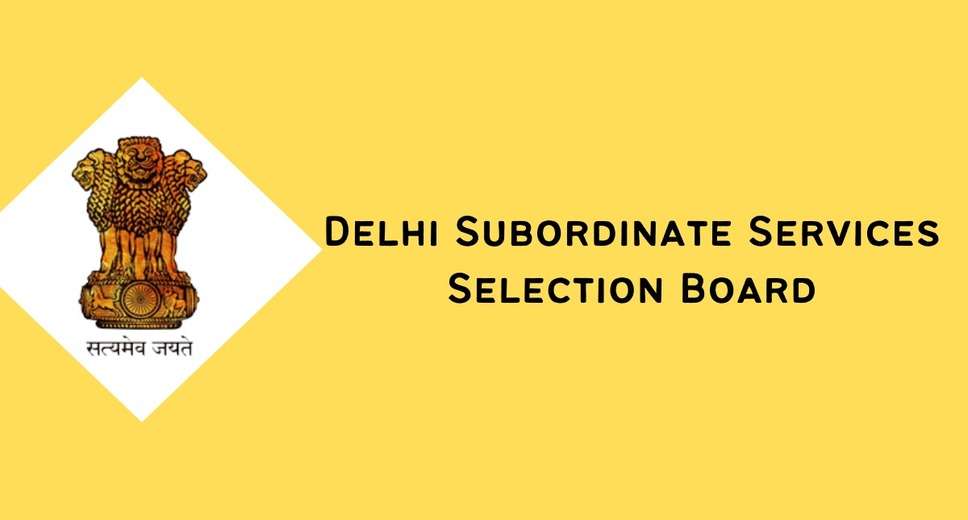 The Delhi Subordinate Services Selection Board (DSSSB) is extending a warm invitation for applications to fill a total of 1841 vacancies across various positions, including TGT, PGT, Laboratory Assistant, and others. Aspiring candidates eager to seize this opportunity should note that the application process is currently underway and will remain open until September 15. To apply for these positions, interested individuals can conveniently utilize the online application portal accessible via the official DSSSB website at dsssb.delhi.gov.in.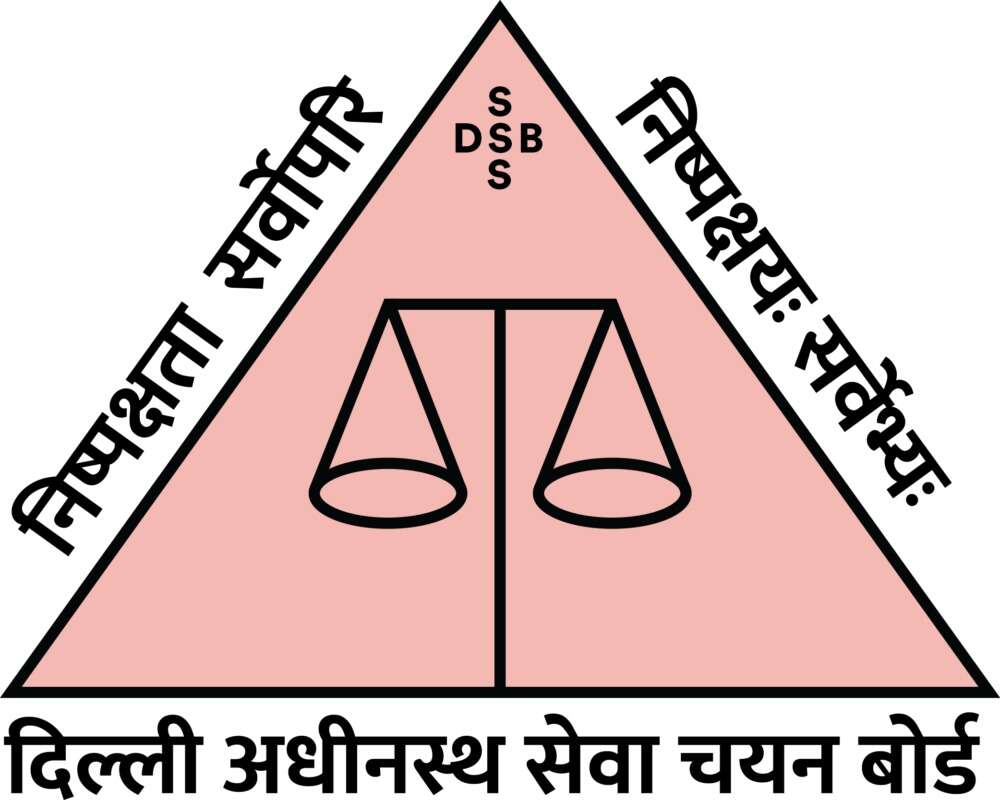 Here are the key details regarding the DSSSB recruitment drive for 2023:
1.Vacancy Details: This recruitment endeavor aims to fill a grand total of 1841 positions, including roles such as PGT, Assistant Grade III, Trained Graduate Teacher, Music Teacher, and more.
2.Application Fee: The application fee for this DSSSB recruitment is ₹100. However, it's important to note that women candidates and individuals belonging to categories such as Scheduled Caste, Scheduled Tribe, Persons with Disability (PwD), and Ex-Servicemen are exempt from paying any application fees, making this opportunity accessible to a wide range of applicants.
For those eager to apply, here's a simplified guide on how to navigate the application process:
1.Visit the Official Website: Commence by visiting the official DSSSB website at dsssb.delhi.gov.in.
2.Access the Application Portal: On the website's homepage, locate and click on the "Apply Online" link.
3.Registration: To initiate the application process, you'll need to register on the portal.
4.Application Form: Fill out the application form with the requisite information.
5. Fee Payment: Ensure that you pay the stipulated application fee through the provided payment channels.
6. Document Upload: Upload all necessary documents as per the application guidelines.
7. Submission: After meticulously completing the application form, submit it electronically and retain a printout for future reference.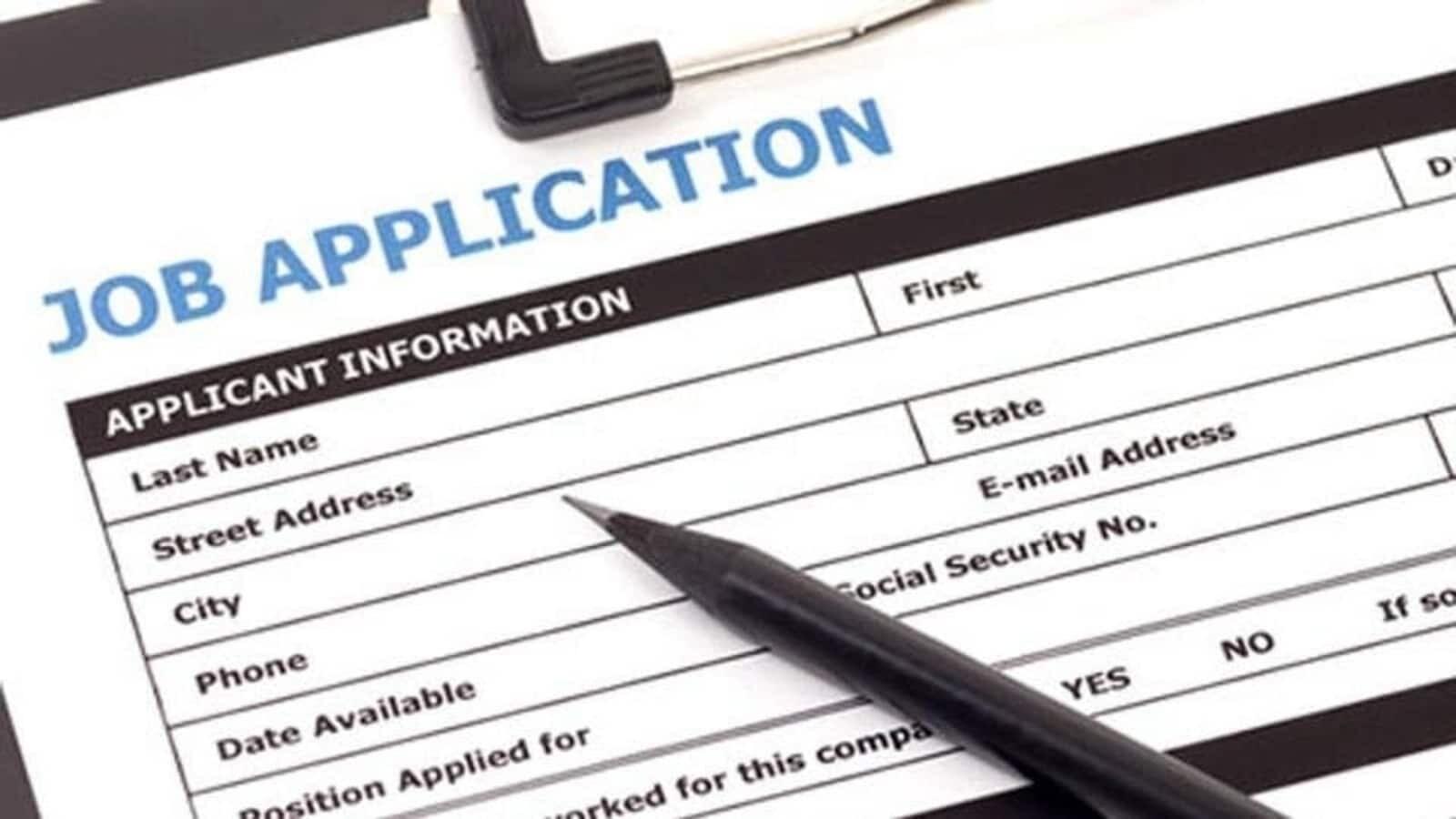 Prospective applicants are strongly encouraged to thoroughly review the official DSSSB notification and eligibility criteria before submitting their applications to confirm they meet the necessary requirements for the desired position. This is an excellent opportunity for those seeking a fulfilling career in the specified fields, so don't miss the chance to apply before the deadline on September 15.