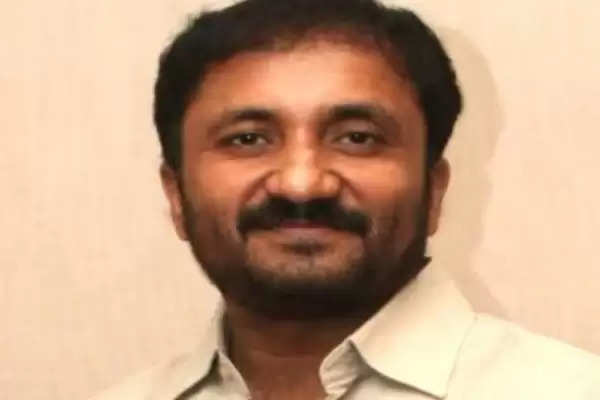 Employment News-Anand Kumar of 'Super-30' will guide college girls in BairagarhThe cultural festival 'Sanketika' of Sant Hirdaram Girls College located in the capital's suburb of Bairagarh will be celebrated with enthusiasm on 25th September. The country's famous motivational speaker 'Super-30' fame Anand Kumar will guide the girl students while addressing them on this occasion. He will have a lecture on Saturday at 2:00 pm.
Significantly, Anand Kumar is the founder and mathematician of Real Hero-Super 30. Anand Kumar, who achieved his goal by coming out of adversity, is a source of inspiration for the youth. They prepare financially weak students for IIT entrance exams by providing free coaching. Dr. Dalima Parwani, Principal of Sant Hirdaram Girls College said that Anand Kumar ji has a unique contribution in the field of education. They make constant efforts to prepare financially weak children for competitive examinations. At the same time, they encourage them in such a way that the students illuminate the name of the country by bringing them to the top while studying with all their heart.
Girls excited about cultural performance
The 'Sanketika 3.0' cultural fest will feature various events like folk dance, contemporary dance, fashion show, karaoke singing, comedy skit, debate and face painting. The girls are very excited about these programs. The students have made special preparations for the cultural program. Prizes will be awarded to the girl students in the closing ceremony. The program will be held in the air-conditioned auditorium of Sant Hirdaram College. Many dignitaries including Sant Siddhabhau will attend it as guests.
Share this story